Best iPhone, iPad and Mac Apps for Business
Equipped with iPhone, iPad, Mac and the best apps for business, your workforce is more efficient, better informed, and able to provide exceptional customer service.
Find here the right apps to manage all of your tasks can free up time and help your business operate more efficiently.
Organize Items
Great inventory tracking tools that allows you to list, label, search or scan for items in ways never before possible. Simple and intuit user interface makes it easier to your partners, employees or team members to start managing your inventory seamless.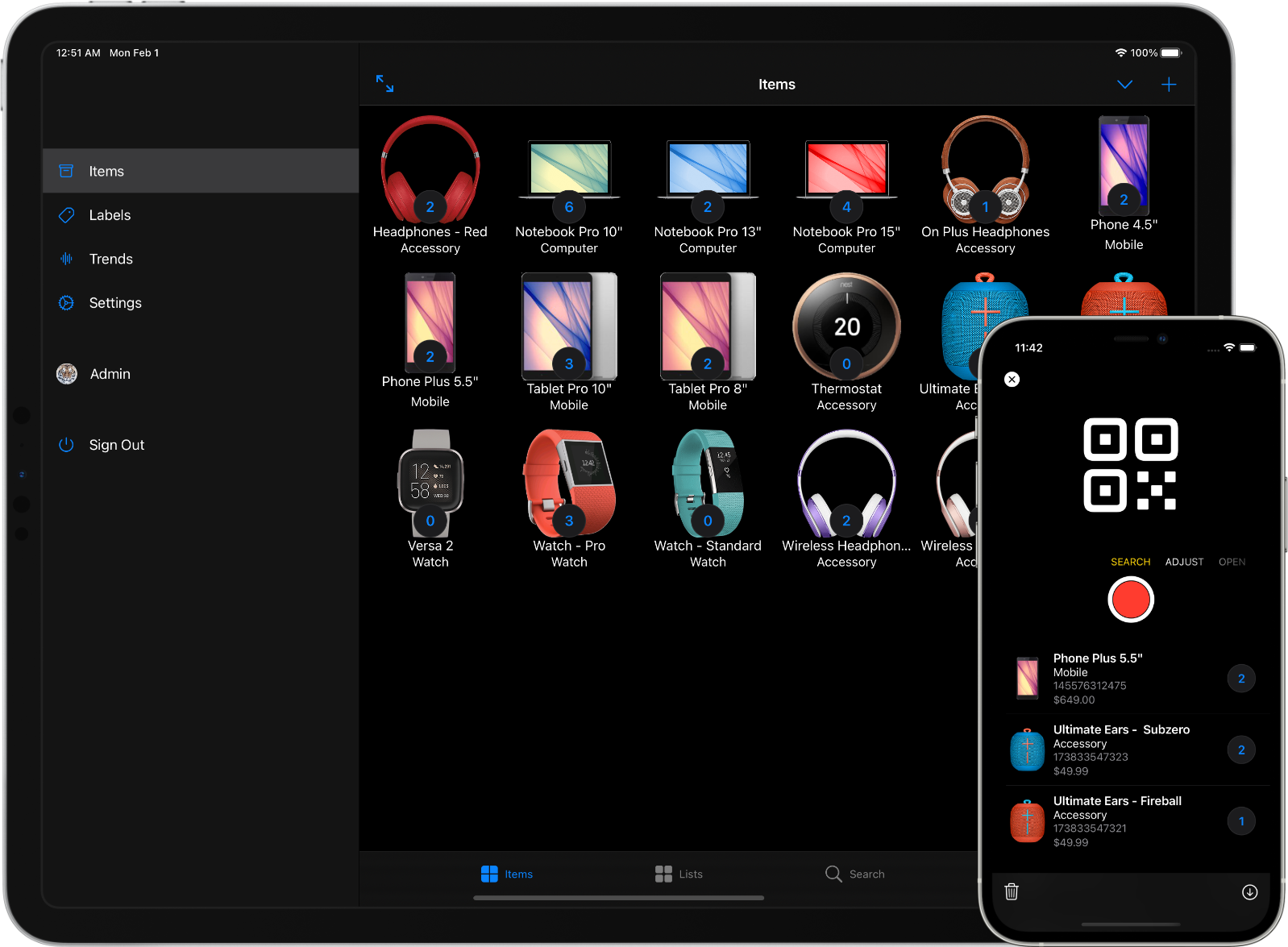 Sales Made Simple
Fast and powerful tools, our sales apps combines the capabilities of advanced enterprise-level software with the simplicity and ease of Apple products. The end result is a solution that has led to increased productivity, sales, and overall profitability.
Manage Workforce
Apps provide real-time access to work orders, expenses, timesheets, inventory, and detailed product information on over all your customers.
Shippings
Manage and ship orders easily, print labels, check reports, communicate with customers and receive push notifications right from your device.
Route Planning
Enterprise-level route planner for multiple destinations for everybody. Route planner+ finds the best multi-stop route for deliveries, pickups and services. Superior smart algorithm sorts addresses to minimize the overall duration of the route.
More
The best choice of apps at work.