Best Apps for Business
Our apps puts the cutting-edge technology of iOS, iPadOS and macOS at your fingertips, giving you limitless ways to bring the best apps to your business.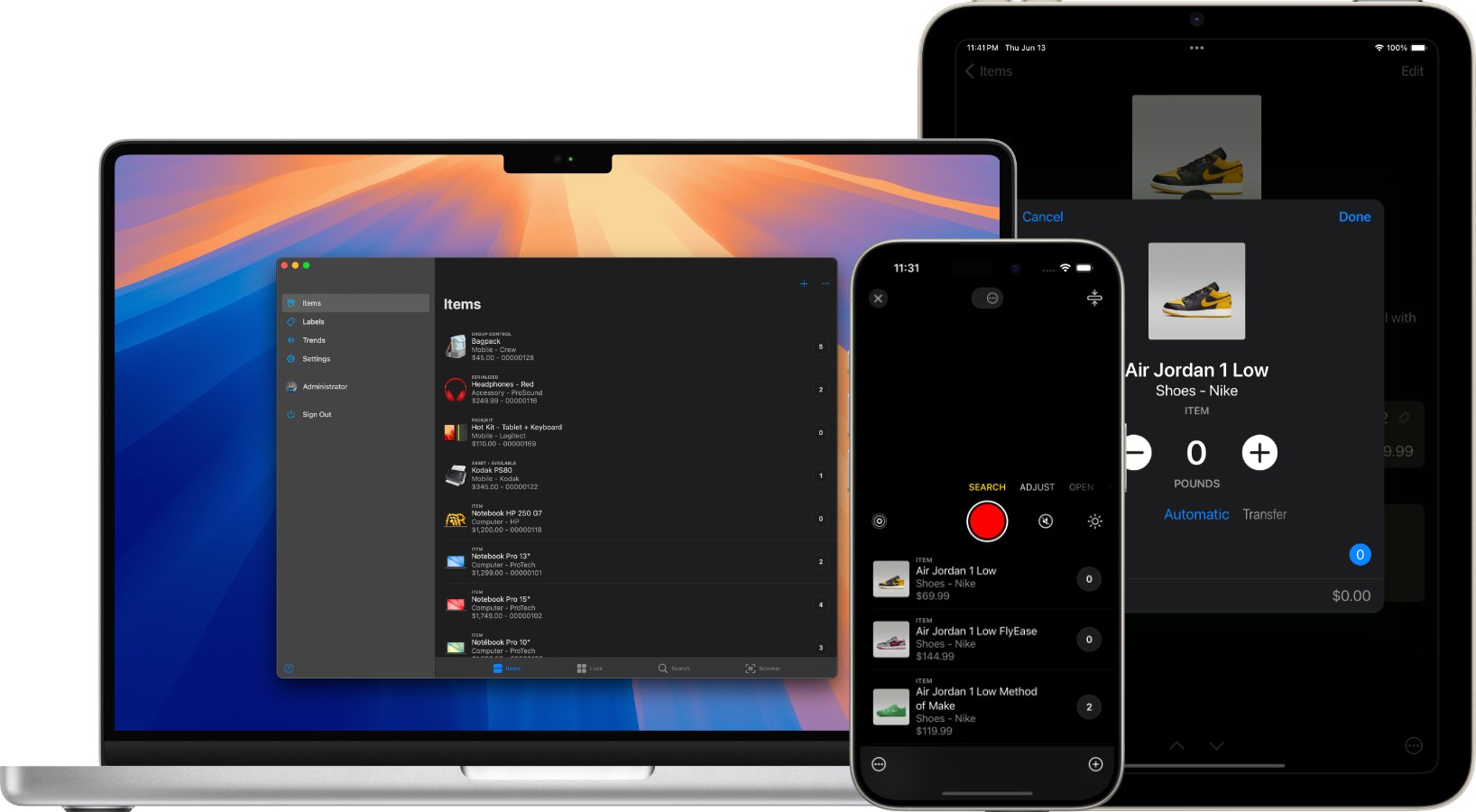 Exclusively designed for iPhone, iPad and Mac.
Small Business
Everything we make works together seamlessly, giving you a unique mobile app experience that delivers the content your business needs when you need it most.
Simple
Apps to change how you work
With a new model for supporting and deploying apps, it's easier than ever for any business to offer employees the choice of apps at work. The entire experience is simple, flexible, and friendly — exactly what you'd expect.
Apps for Business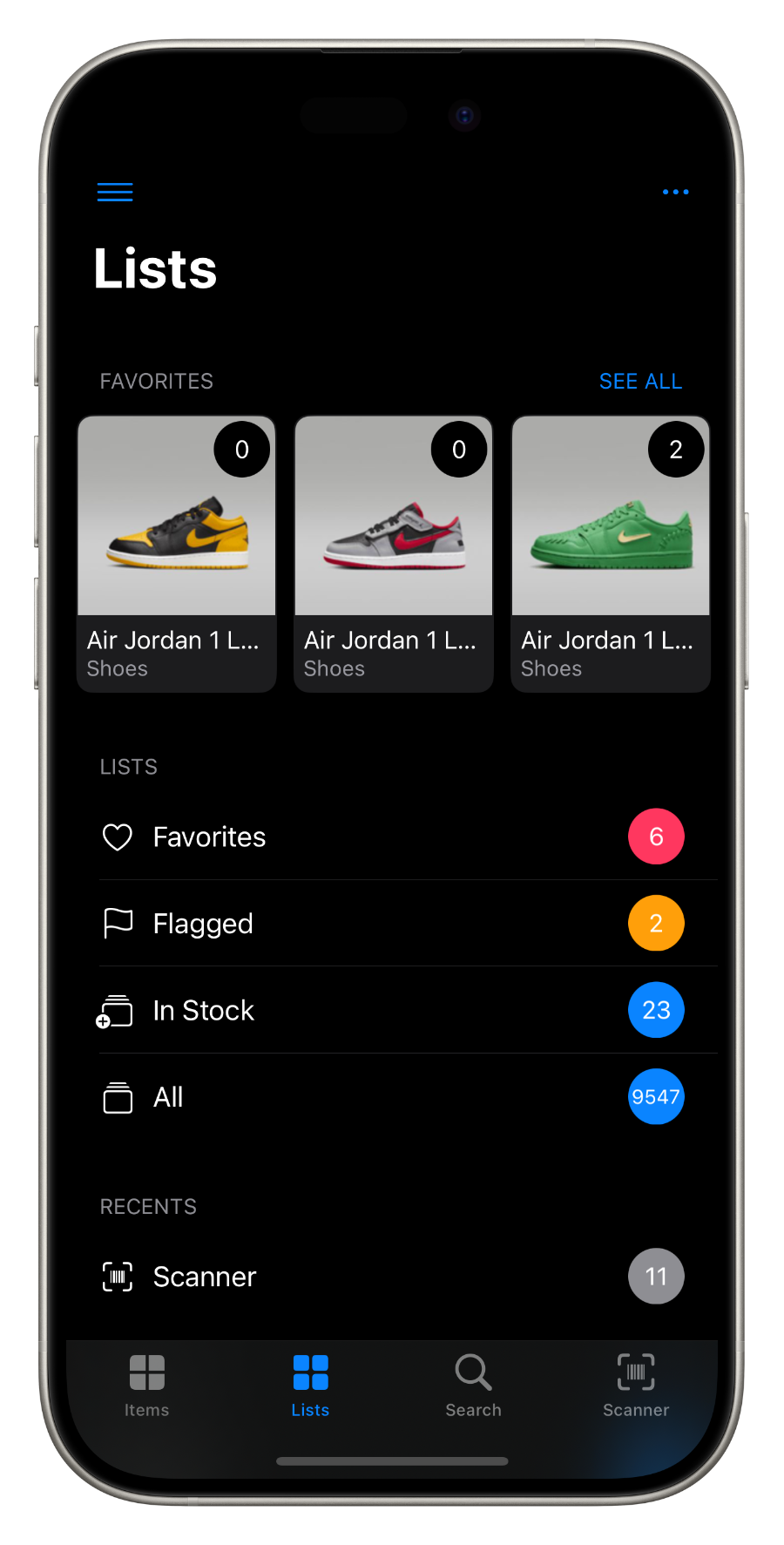 New Level
Enterprise level with convenient and affordable prices for business.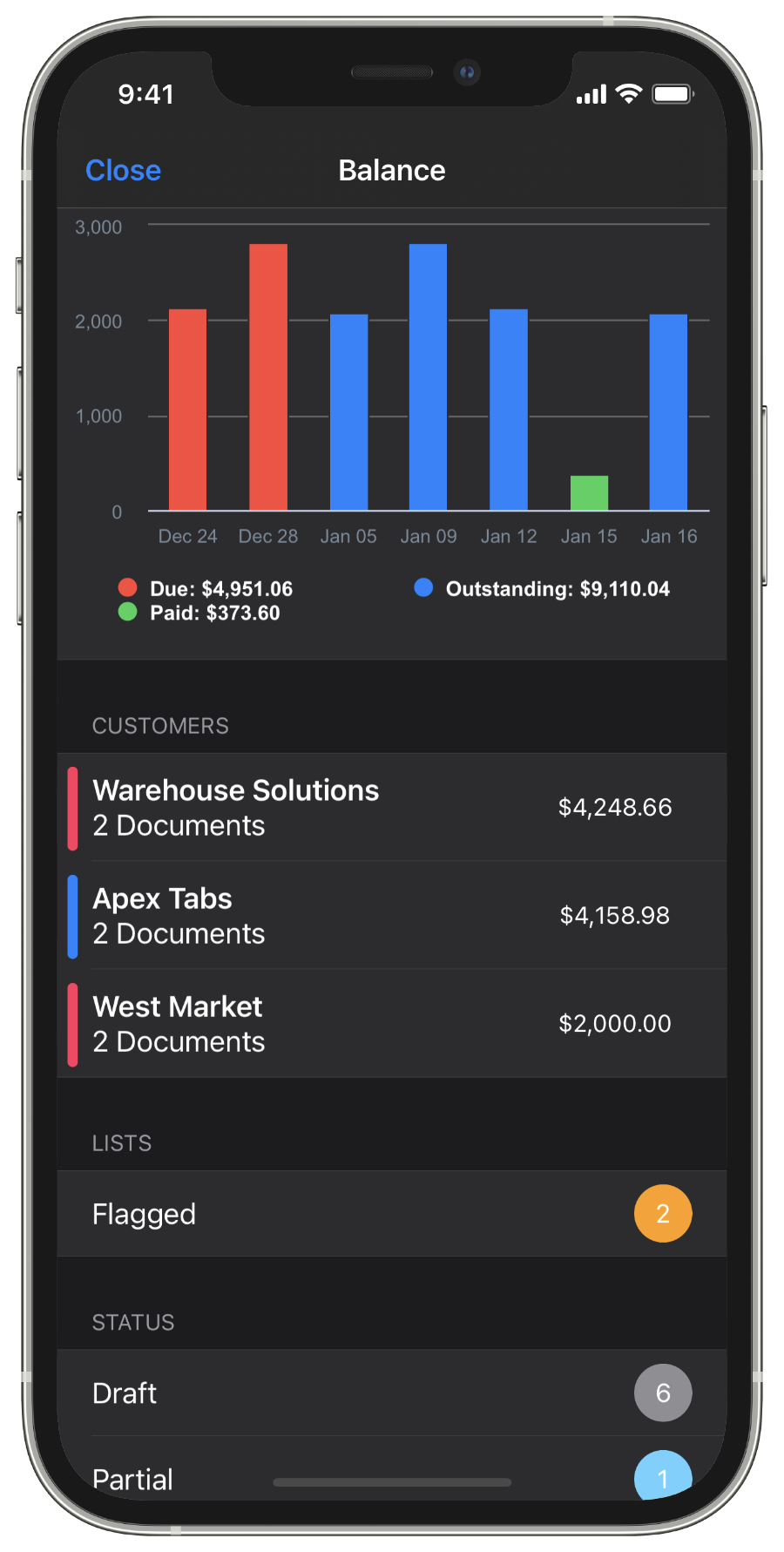 Performance
Big results for businesses of every size.
Starkode helps organizations in all industries achieve extraordinary success. Whether you're a small organization or a midsize enterprise, our cloud-based apps give you deep insight into your business and the agility to adapt to change.
Now on Mac
MacOS brings a whole new set of fantastic features for our apps and we efficiently created native Mac apps from our iPad apps.
Apps for Mac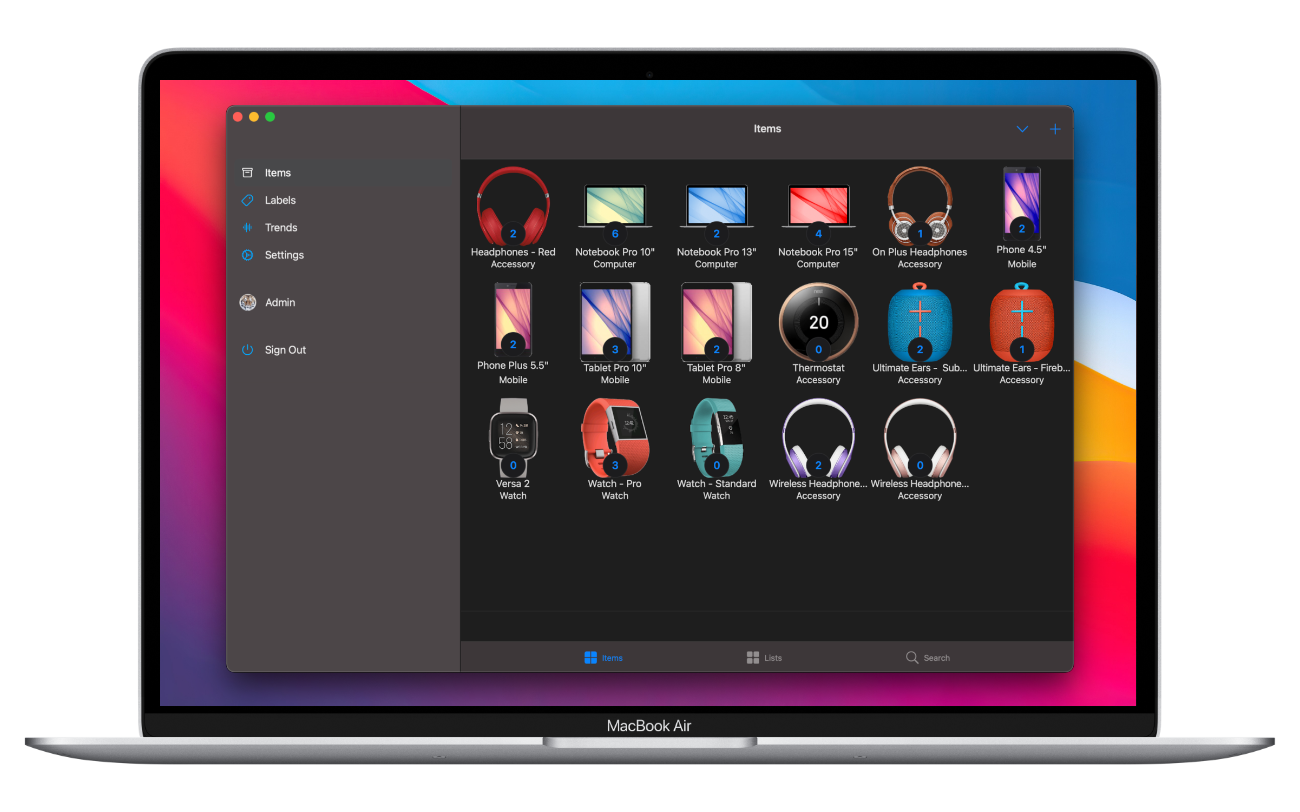 Best Mobile Apps
Apps for Small Business Owners
Our powerful mobile apps each offer unique capabilities and user experiences for your business, yet integrate tightly to form a true ecosystem. Hardware, software, and services are designed from the ground up to work together so you can build intuitive, multi-faceted experiences that are genuinely seamless.
Mobile Apps