Business Apps
We create amazing apps for managing successful business. Your team will stay connected with the most intuitive, secure, and powerful apps.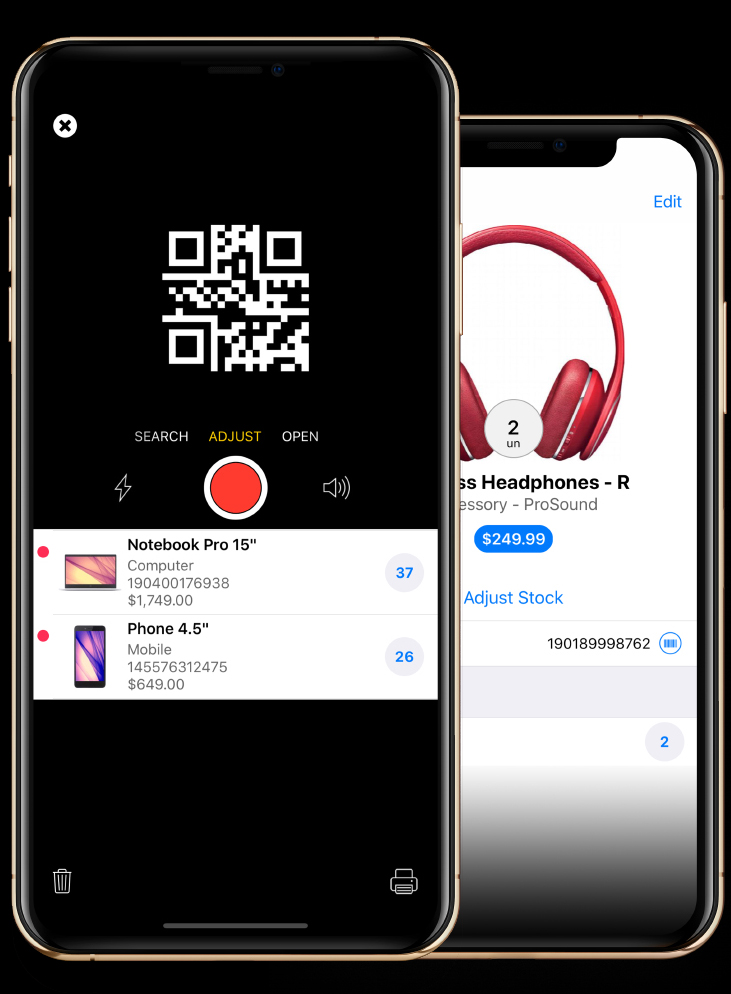 Small Business Apps
Everything we make works together seamlessly, giving you a unique mobile app experience that delivers the content your business needs when you need it most.
Exclusively designed for iPhone, iPad and iPod touch.
Big results for businesses of every size.
Starkode helps organizations in all industries achieve extraordinary success. Whether you're a small organization or a midsize enterprise, our cloud-based apps give you deep insight into your business and the agility to adapt to change.