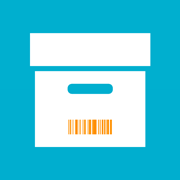 Home Inventory app for iPhone
Inventory Control with Scanner app is the fastest, easiest way to organize your home inventory using a powerful barcode scanner.
Keep your home inventory organized and available at all times. Quick scan a item and get information on the fly without switching views. Recently scanned items are listed while you scan, so you can scan all items and work on them later.