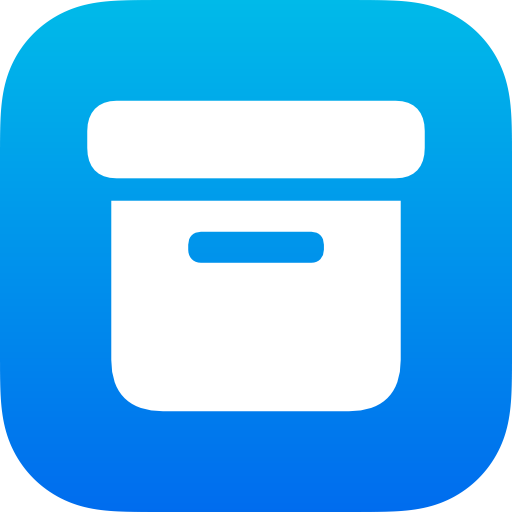 Inventory for Business
Inventory for Business is the fastest, easiest way to organize your inventory using a powerful barcode scanner. Great inventory tracking tool that allows you to list, search or scan for items in ways never before possible. Simple and intuit user interface makes it easier to your partners, employees or team members to start managing your inventory seamless.
Learn More
Exclusively designed for iPhone, iPad and Mac.